---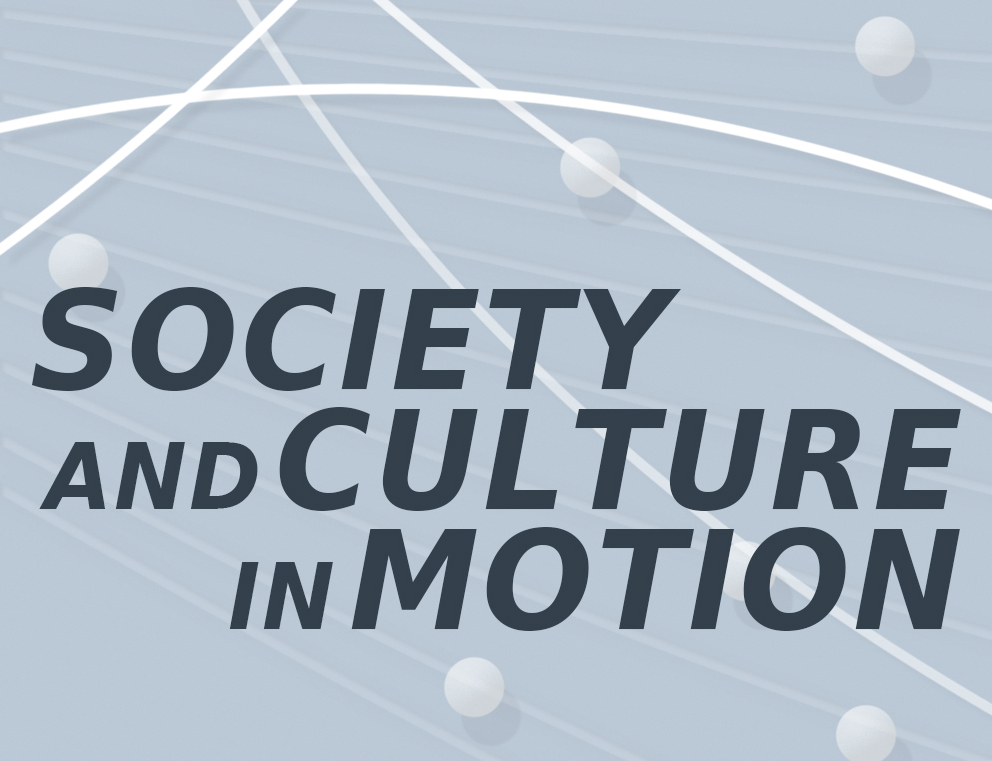 ---
Contact
N.N.
phone: +49 345 55 24077
fax: +49 345 55 27606
verwaltung@scm.uni-halle.de
room E 01.1
Research Cluster
Society and Culture in Motion
Reichardtstraße 6
06114 Halle (Saale)
---
---
Login for editors
---
Organizing your stay
Satzung der Graduiertenschule
Guidelines
Guidelines
Introduction of the GS SCM.pdf (182.9 KB) vom 01.02.2012
Visa and stay
The homepage of the German Foreign Ministry offers relevant information for your application for a visa. Further, you will find all necessary information concerning your stay as a PhD student in Germany.
Registration at the university
Helpful advice concerning registration at the university you will find on the homepage of the International Student Office of the Martin-Luther-University Halle-Wittenberg.
Form for registration at university
link...
form for acceptance as PhD candidate at the according faculty
link...
PhD commission at the according faculty
link...

Health insurance
Helpful advice concerning health insurance during your staying in Germany you can find on the pages of the German Academic Exchange Service .
PhD
Application form for the opening of the PhD procedure
Antrag Promotion.pdf (7.6 KB) vom 02.02.2011
Foundations
After Graduation
Marie-Curie Scholarships of the European Commission
German Academic Exchange Service
The mentioned institutions represent merely some relevant sources of information about sponsorship schemes for postdoctoral research projects. Nevertheless it is recommended to get a general idea about these different support programs as it might be a starting point for further and more specific investigation.
---
---