---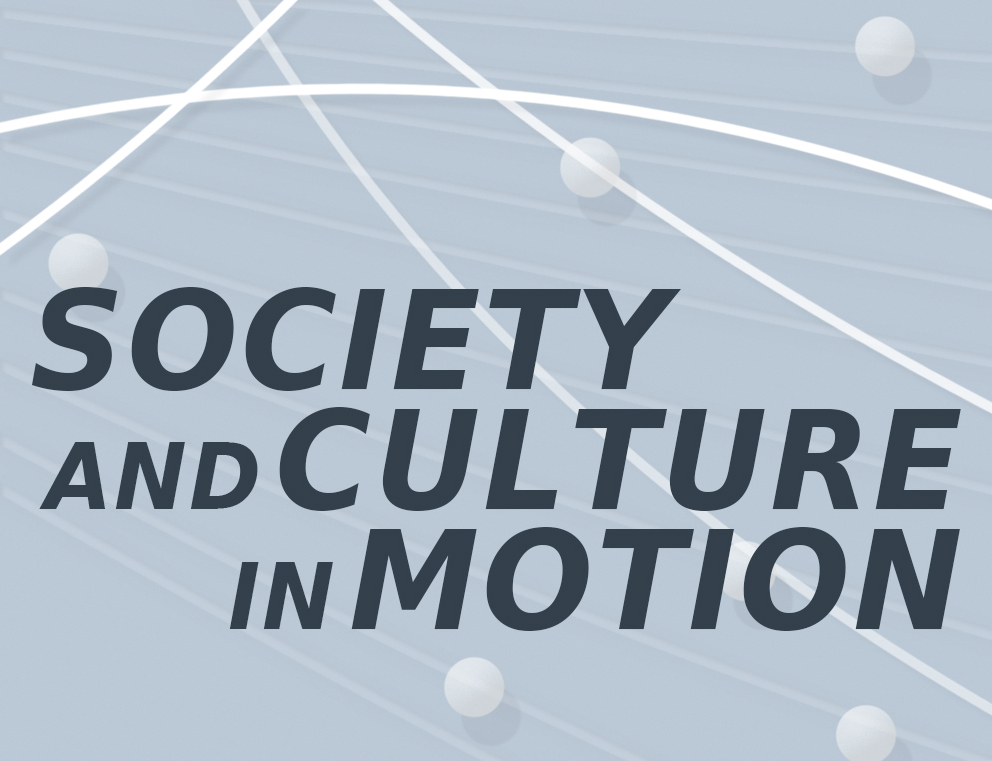 ---
Contact
Fahed N. Ashour
Martin-Luther-Universitšt Halle-Wittenberg
Graduate School "Society and Culture in Motion"
06114 Halle (Saale)
---
---
Login for editors
---
Fahed N. Ashour

Ph.D. Student (Scholarship holder 12/2006 - 05/2007, 10/2007 - 03/2010)
Supervisor: Prof. Dr. Stefan Leder
The Qur'an and narration: aspects of contextualisation
In order to understand the nature and function of narration in the Qur'an, it is crucial to study the various linguistic approaches applied in different types of narratives, the contextual signification and the interrelation of the narratives among each other. In the end it seems to be most important to examine narrative references which refer to the prophet's relation with God and the prophet's struggle for accomplishing his mission. Thus, the Qur'anic narratives considered from this comprehensive perspective appear as a nucleus or basic structure of the Qur'an itself.
The study will regard the Qur'an as a text to be analysed form narratological and linguistical perspectives. This marks a decisive difference to previous studies which depend on historical studies or comparative religious approaches. These studies are characterized by focusing on the meta-textual features of Qur'anic stories, such as: understanding the genesis of these stories, or their historical references, or how their narrative matter was adopted from previous religions by Islam (especially from Jewish religion). On the other hand, studies which focus on the text corpus, until now, are still rare. What this study will concentrate upon is the Qur'anic text, not anything further, by developing a suitable methodology to point out and analyze its narrative structure and to show the narrative and linguistic strategies, which the Qur'an applies in its repeated reproduction for these texts.
---
Curriculum Vitae
| | |
| --- | --- |
| Date of Birth: | August 07 1978 |
| Nationality: | Jordanian |
| Languages: | Arabic, English and Maltese |
Education
2003 - 2006
M.A. Arabic Language and Syntax ("Arabic Linguistics"), Yarmouk University (Irbid/Jordan)
Average of distinction, (GPA 93.1/100). Rank nr. 1
1999 - 2002
B.A (Arabic Language and Literature), Yarmouk University (Irbid, Jordan)
Average of v. good (GPA 81.7/100).
1996
High School (Tawjihi), Prince Al-Hasan School, Scientific Division
Average of v. good (GPA 85/100).
---
Publications
Books
Ashour, Fahed; Hayajneh, Mahmoud: The Linguistic structure of Emirates dialectics: Shiekh Mohammad Bin Rashed Al-Maktoom's Poetry as a model. Forthcoming 2006.
Ashour, Fahed; Bani Yaseen, Raslan & Hayajneh, Mahmoud: The Jordanian Encyclopedia: Research Project. Dar Al-Kitab: Irbid, Jordan, 2006.
Ashour, Fahed: Repetition in Mahmoud Darwish's Poetry. Arabic establishment for publishing & studies: Beirut, Lebanon, 2003.
Research Papers
Ashour, Fahed: Prevalence of Grammatical Rules throughout Linguistic Argumentative Sources: A Survey of Some Arabic Grammatical Vocables. Not published.
---
---