---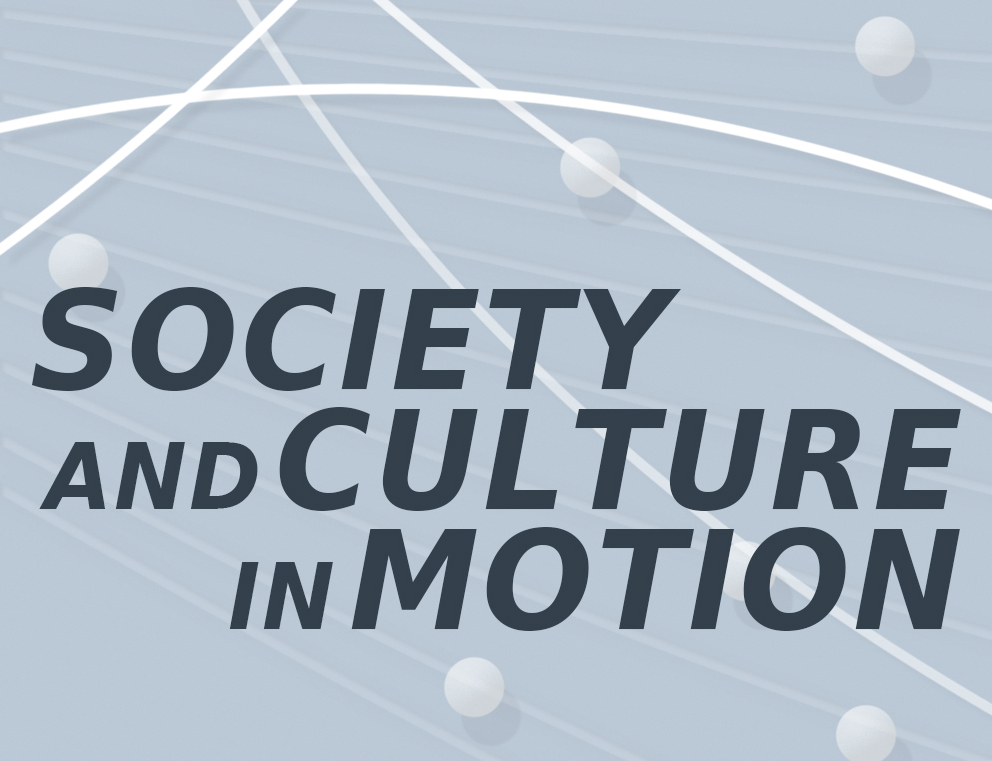 ---
---
Contact
Ghefari Elsayed
phone: +49 (0) 345 29 27 409
fax: +49 (0) 345 29 27 502
elsayed@eth.mpg.de
Max-Planck-Institut für Ethnologische Forschung
Advokatenweg 36
06114 Halle (Saale)
---
---
Login for editors
---
Ghefari Elsayed

Scholarship holder 04/2008 - 03/2010
E-Mail: elsayed@eth.mpg.de

Current Position
since April 2010 Scholarship holder of the International Max Planck Research School on Retaliation, Mediation and Punishment
Dispute and dispute-settlement in post-war South Kordofan, Sudan
The most important recent development in South Kordofan was the Civil War (1983-2005), which was part of the ongoing Sudanese national state crisis. After the Comprehensive Peace Agreement (CPA) of 2005, new sorts of conflicts developed. It is reported that more than 100 different areas are shaped by conflict or tension all over South Kordofan. Applying customary mechanisms of conflict resolutions is recommended by Civil Society Organizations and international actors like NGOs as part of the crisis management in the disturbed region.
This study focuses on dispute and dispute settlement in post war South Kordofan. Besides dispute resolutions at local courts, where different legal repertoires come together, also other institutions, networks, and narratives relevant to conflict and conflict management will be examined. The customary laws that will be examined have been objects of negation, manipulation, and accommodation during various historical periods, political regimes, and ideological orientations on the local, the national, and the international level.
The last civil war led to the emergence of opposed political units defined by ethnic criteria. The sense of ethnic unity and distinctiveness among the Nuba became much more pronounced during the difficult war years. The political struggle against Arab domination and political Islam reached a decisive moment when some of the Nuba leaders, many of them Muslims, decided to join the Sudan People's Liberation Movement/Army (SPLM/A) in its war against the Islamic government of Sudan in 1984. Afterwards, most of the Nuba became supporters to this secular movement led by southerners fighting to establish the "New Sudan" as a modern, democratic, secular, and federal state. While this war was taken to the north of Bahr-El-Arab, the government distributed automatic weapons to the Baggara Arabs, presented itself as their protector, and staged all this as its "Islamic Project". In this context the ethnic category "Hawazma" slowly emerged as a political unit engaged in a struggle for power sharing.
While it is hard to establish the exact beginning of state failure in the Sudan, this process became obvious after 1989. Nowadays, the state fails to mobilize the legitimate use of power within its borders. The police and other state institutions are either weak or more or less completely absent, as in South Kordofan. Accordingly, other political units and mechanisms emerge and constitute semi-autonomous social fields of non-state actors. It is in this context that conflict management and dispute resolution are the persisting questions in South Kordofan today. Part of the problem is that the political units constitute themselves as ethnic units founded on autochthony.
This study aspires to contribute to the current debate on the functions and interrelations of retaliation, mediation, punishment, and reconciliation in a post-war situation, where people - not able to rely on a functioning state - want to and have to find ways of overcoming the wounds they have inflicted upon each other through enormous atrocities. In this context, questions of collective responsibilities are raised and these, in turn, are often defined ethnically. Thereby, tragically, former acts of hostility are after the event attributed to local actors, tribes, and ethnic groups, when in fact they were caused by political parties, religious networks, and the government.
Some of the concrete questions of this study are the following: What exactly are the traditional conflict management mechanisms and how were they developed through-out different historical periods? What is the impact these mechanisms have on inter-group relations? How does legal pluralism affect these traditional mechanisms? How are these mechanisms relating to the state, identity politics, and competition over scarce resources? How are cross-cutting alliances manifested through these traditional mechanisms? Under which conditions do these legal obligations work?
A multi-sited fieldwork will be conducted in places where there is continuous interaction between Hawazma Arabs and different adjoining Nuba communities. The comparison of different sites shall elucidate the variety of dispute and conflict resolutions in the area. The local cases will be examined in view of their national and international contexts. The focus will be extended by a historical view on the changes of local group constellations, legal institutions, and the related issues.
---
Curriculum Vitae
Education
1976 - 1984
Elementary and Junior Secondary School, Daim Elmashikha, Sinnar/ Sudan
1984 - 1986
Sinnar Higher Secondary School, Sudan
1993 - 1999
Undergraduate Study in Economics and Sociology, University of Khartoum/Sudan
2004 - 2006
M. Phil. in Anthropology of Development, University of Bergen/ Norway
MA Dissertation title: The politics of difference and boundary making among the Nuba and the Baggara of Southern Kordofan State, Sudan
Field works
| | |
| --- | --- |
| 07/2002–08/2002 | Fieldwork in Southern Kordofan State, among the agricultural laborers in may capacity as research Assistant in the Economic and Social Research Bureau |
| 07/2005–12/2005 | Fieldwork in South Kordofan State as part of my M. Phil. Degree programme |
| 05/2007–06/2008 | Three fieldwork periods in South Kordofan State as part of the Christian Michelson Research Institute Programme: Micro-Macro Issues in Peace-building |
---
Laguages
Arabic (mother tongue)
English
---
---