---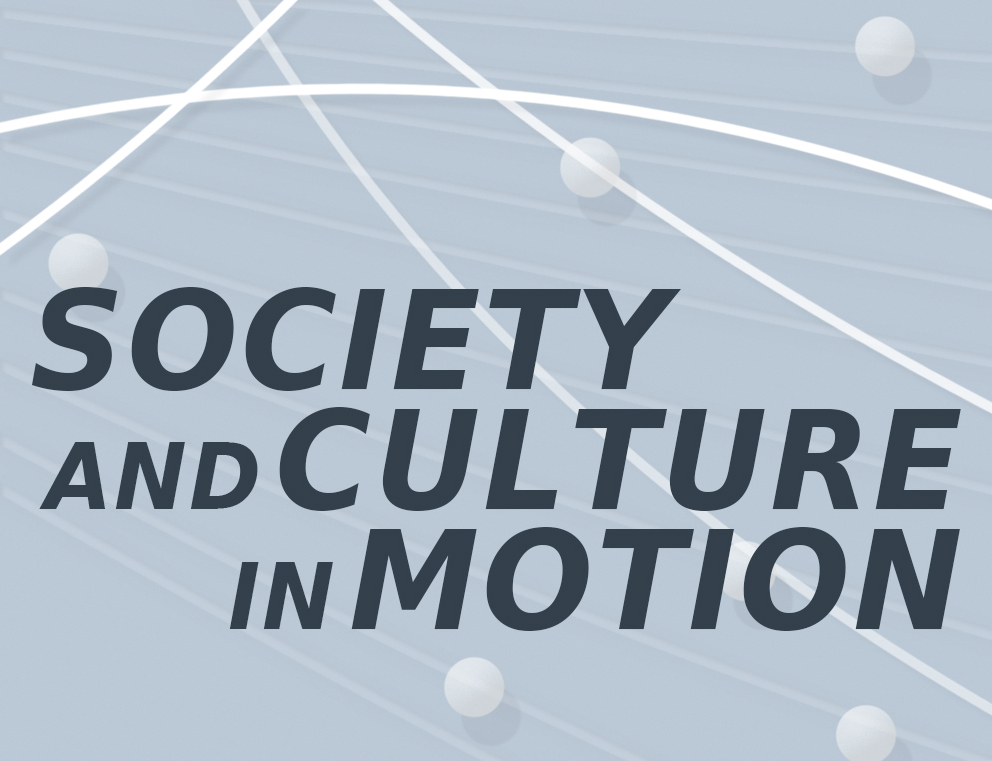 Giacomo Cortesi
Doctoral Project: Hans Jonas' Ontology of Becoming
The concept of philosophy as a "personal experience" was the base that made it possible for Hans Jonas to accept in his thought the catastrophic historical events that took place in the 20th century. In confronting them he engaged in the effort of taking a new look at the very foundations of our being and reviewing the principles by which we guide our thinking about them. In his philosophical biology, Jonas shows how the animal domain is the original site of intellectual and emotional faculties, which for centuries have been attributed only to humans. From this perspective, in which the moral sphere is not a human prerogative, but is rooted in the bios' evolution, Jonas develops crucial philosophical consequences, such as the imperative of responsibility. The purpose of my thesis is to analyze the teleological and axiological aspects of Jonas's philosophy of nature, showing that its foundation lies in the concept of being, of which the main feature is the interplay and the becoming. For this reason, considering the entire biosphere changes caused by the intervention of human technoscience, Jonas can argue that today "the ontology has changed": it is no longer an ontology of eternity, but an ontology of time, face of which we are responsible.
University Education
10/2010-09/2012 Martin-Luther-University Halle-Wittenberg, associated Ph. D. Student, Graduate School Society and Culture in Motion;
01/2010 – 12/2012 Ph. D. Student at the University of Calabria, Department of philosophy, address "Historical dynamics, history of ideas and models of rationality". Supervisor: Prof. Fortunato Maria Cacciatore;
12/2008, Master's degree (Italian Laurea, old system), in "Practical Philosophy". University of Rome "La Sapienza", summa cum laude. Thesis title: Nature and responsibility. Hans Jonas between biology and responsibility.
Teaching Experience
19/05/2009 University of Calabria, Seminar title: Nature, History, man: Hans Jonas and the responsibility of philosophy.
Publications
10/ 2008: Hans Jonas, the medical progress and the truth of science, in Humana.Mente. Journal of Philosophical Studies – Issue 7 – October 2008. Online available: http://www.humanamente.eu/Issues/Issue7.html ;
10/2009 Impossible Dialogue: Pico della Mirandola and Fausto Maria Franchi at Lorenzo de' Medici's Court. Online available: http://www.agc-it.org/contenuto.asp?id=354;
05/2011, After Darwin: Pëter Kropotkin's ethics, in "Philosophical bulletin", edited by the Department of philosophy, University of Calabria, Roma, Aracne Editrice, 2012, forthcoming;
11/2011, About science and technique problem in Hans Jonas, in Riflessi del presente - Saggi dalla Scuola estiva d'alta formazione in filosofia di Roccella, edited by Alessandra Mallamo e Angelo Nizza, Roma, Nuova cultura di Roma, 2012, forthcoming.
Professional Activities
Since 2003 I work in a small software firm in Rome, Regesta.exe [www.regesta.com], as a systems engineer;
From 1999 to 2007 I was part of the staff of the four-monthly journal "Giano. Peace environment global problems" [giano.problemiglobali.it], as editorial secretary.
Languages
Italian: native speaker;
English: fluent in speaking, reading and writing;
French: fluent in speaking, reading and writing;
German: lower intermediate;
Latin, ancient Greek: basic knowledge.
---
---