---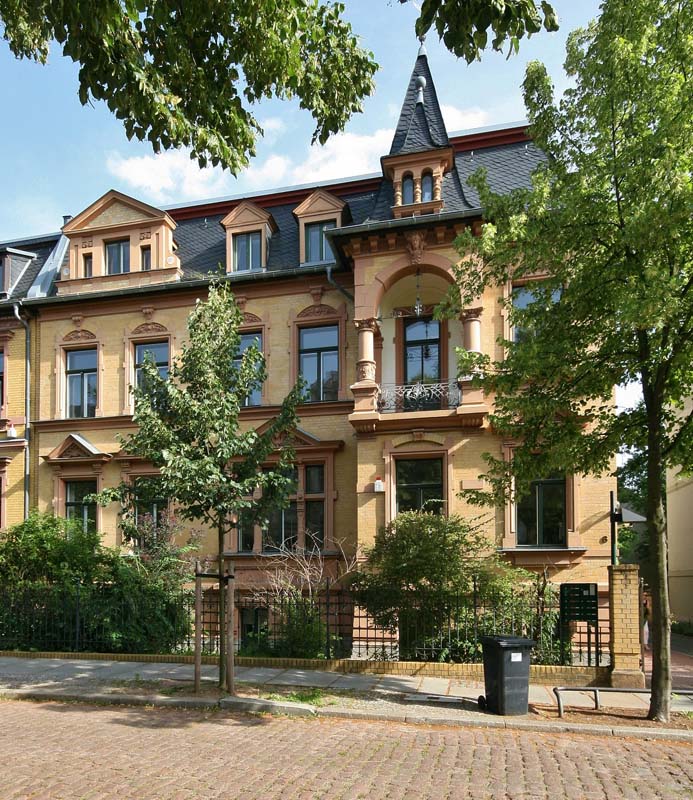 ---
Contact
Prof. Dr. Christian Papilloud (Sprecher)
phone: +49 345 55 24251
phone: +49 345 55 24250
christian.papilloud@soziolo...
room E.58.0
Emil-Abderhalden-Str. 26–27
06099 Halle (Saale)
---
---
Login for editors
---
Society and Culture in Motion (SCM)
Guiding principle
Guiding principle for our work is to understand movements and iterations of social and cultural processes and actors taking into account their significance for in itself changing social figurations. To this aim, we are committed to the modern scientic standards. We want to contribute to a better understanding of human beings, ideas, artifacts and models in contemporary and historical international contexts; contribute to shape the international scientific debate; support and promote young scientists.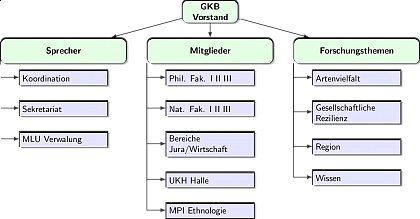 History
Society and Culture in Motion (SCM) emerged as a state research center with a graduate school in 2008 from the graduate school Asia and Africa in Global Systems.
Since then, SCM has developed as a university research center supporting and profiling collaborative research projects at the interface of the humanities and social sciences and the natural sciences in their global interconnectedness. In addition, SCM is a joint initiative with the Max Planck Institute for Social Anthropology .
Since 2013, Society and Culture in Motion has organised the ANTON WILHELM AMO LECTURES, recognising the work of Amo as the first and for a long time the only Afro-German academic scholar and philosopher who worked at the University of Halle.
Venue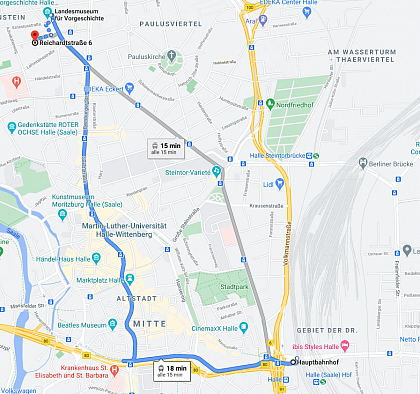 Partner Institutions
Research cluster Enligthenment -- Religion -- Knowledge
Research institute for societal cohesion
---
---