---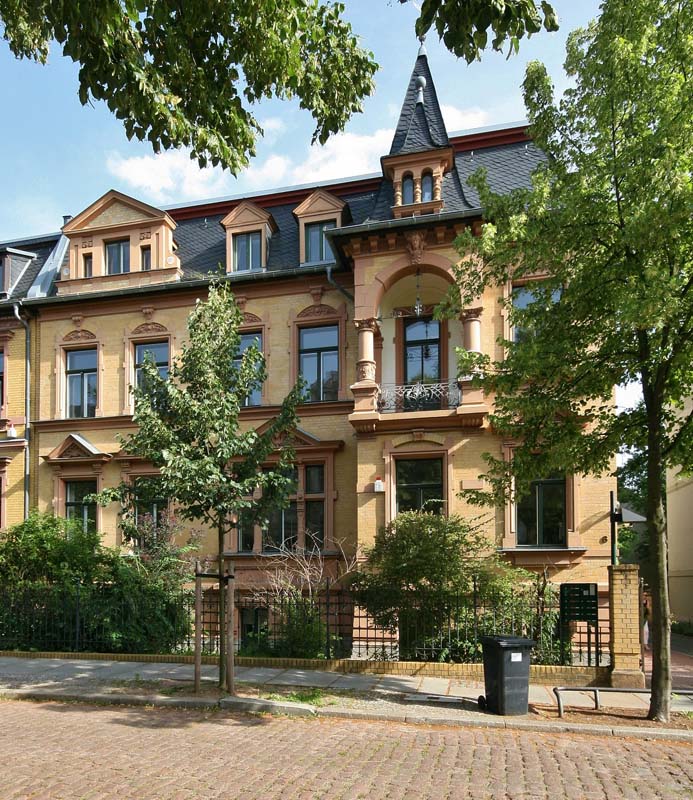 ---
Contact
Dr. Daniele Cantini
phone: +49 345 55 24077
fax: +49 345 55 27606
verwaltung@scm.uni-halle.de
room E 01.1
Research Cluster
Society and Culture in Motion
Reichardtstraße 6
06114 Halle (Saale)
Prof. Dr. Reinhold Sackmann (Sprecher)
phone: +49 345 55 24251
phone: +49 345 55 24252
reinhold.sackmann@soziologi...
room E.46.0
Emil-Abderhalden-Str. 26–27
06108 Halle (Saale)
Prof. Dr. Christian Papilloud (Graduiertenschule)
phone: +49 345 55 24251
phone: +49 345 55 24250
christian.papilloud@soziolo...
room E.58.0
Emil-Abderhalden-Str. 26–27
06099 Halle (Saale)
---
---
Login for editors
---
Society and Culture in Motion (SCM)
Guiding principle
Guiding principle for our work is to understand movements and iteractions of social and cultural processes and actors taking into account their significance for in itself changing social figurations. To this aim, we are committed to the modern scientic standards. We want to contribute to a better understanding of human beings, ideas, arifacts and models in contemporary and historical international contexts; contribute to shape the international scientific debate; and support young scientists.

History
The Regional Research Cluster (FSP) and the Graduate School (GS) Society and Culture in Motion emerged from the Graduate School Asia and Africa in World Reference Systems (GSAA) in 2008. Since then the FSP developed from its initial area studies focus into systematic disciplines in the humanities and social sciences and their global interconnections.
The FSP locates itself at the conjuncture among three faculties: social sciences, humanities, law, economics as well as regional studies enter into productive exchange and discuss proposals for common research projects. The FSP is a common enterprise with the Max Planck Institute for Social Anthropology . Under the umbrella of FSP, the GS continues to be a structural element in the further training of doctoral candidates. Among the two institutes there is a close cooperation, and doctoral students at the GS are routinely associated to ongoing FSP research projects.
Since 2013, the FSP organises the Anton Wilhelm Amo Lecture, to honour the memory of the first scholar of African origin who obtained a PhD in Philosophy and Law at the University of Halle in 1729, with a thesis on De iure Maurorum in Europa.

News
26.05.2021
8. Amo Lecture
Ayelet Shachar
"The Shifting Border": Legal Cartographies of Migration and Mobility
Please register here

8. Amo Lecture - Poster
Poster_Amo Lecture Shachar 2021.pdf (152.9 KB) vom 17.03.2021
Venue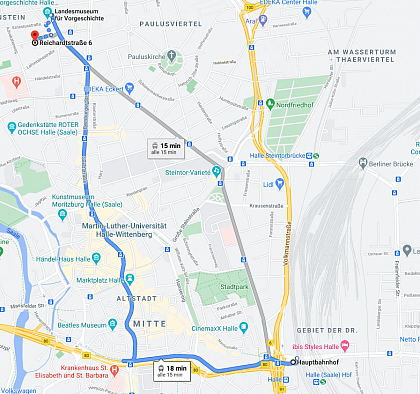 Partner Institutions
Research cluster Enligthenment -- Religion -- Knowledge
Research institute for societal cohesion
---
---